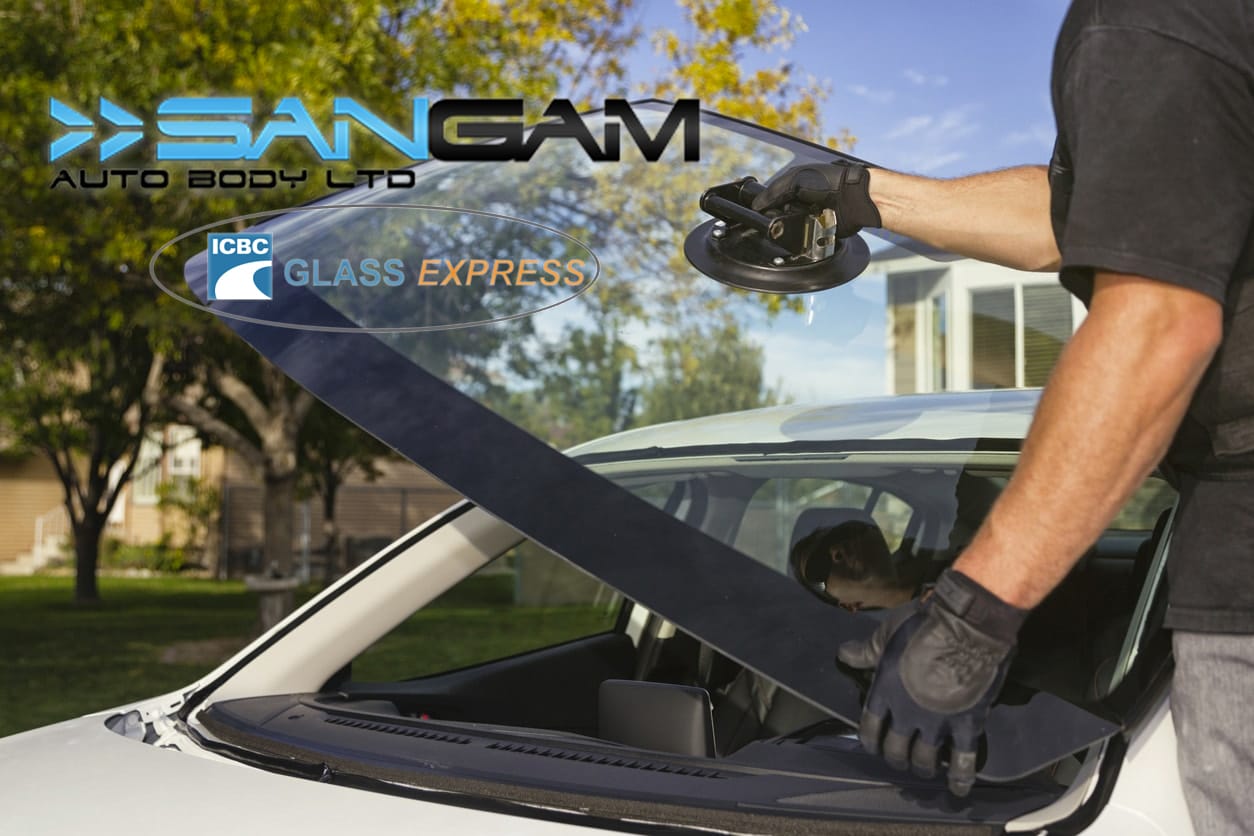 Announcing: Simple Auto Glass Repair In Surrey
We can replace and repair all types of auto glass. We can replace broken, repair chips and much more. We strive to use the best windshields and get you car back to you as soon as possible. We make it all a hassle free process.
Free Rock Chip Repair: Call For Details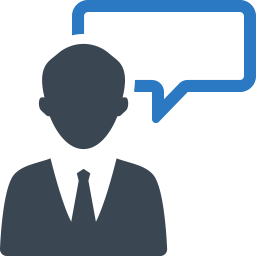 We will handle your claim completely, just show us proof of insurance and we will contact ICBC and take care of everything for you. All you need to do is call us to book an appointment at 604-572-1213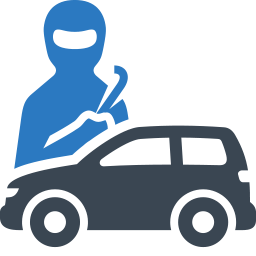 We know when your Auto Glass breaks you need your car back sooner than later. That's why we aim to give you fast appointments with quick turnaround times. Call Us at 604-572-1213 to book your appointment.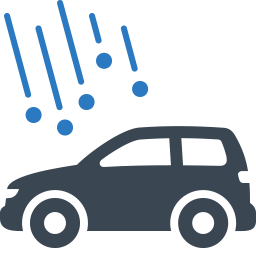 Rock Chips and weather damage can turn a small problem into a huge crack. For your own safety the sooner you replace your auto glass the better. All you need to do is call us to book an appointment at 604-572-1213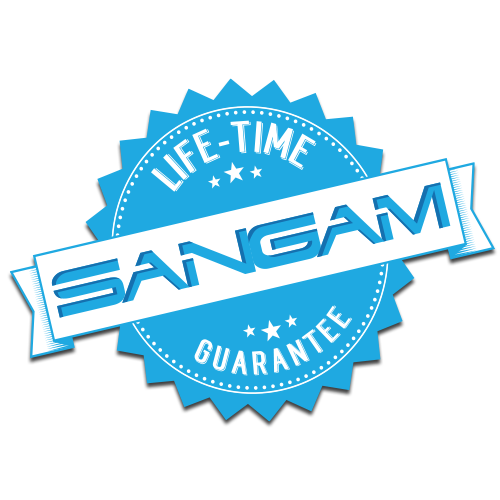 BACKED BY THE SANGAM PROMISE
Our trained team will get your glass replaced the right way and on time.  We stand 100% behind our work, if for whatever reason you are not happy we will do our best to satisfy your needs