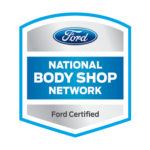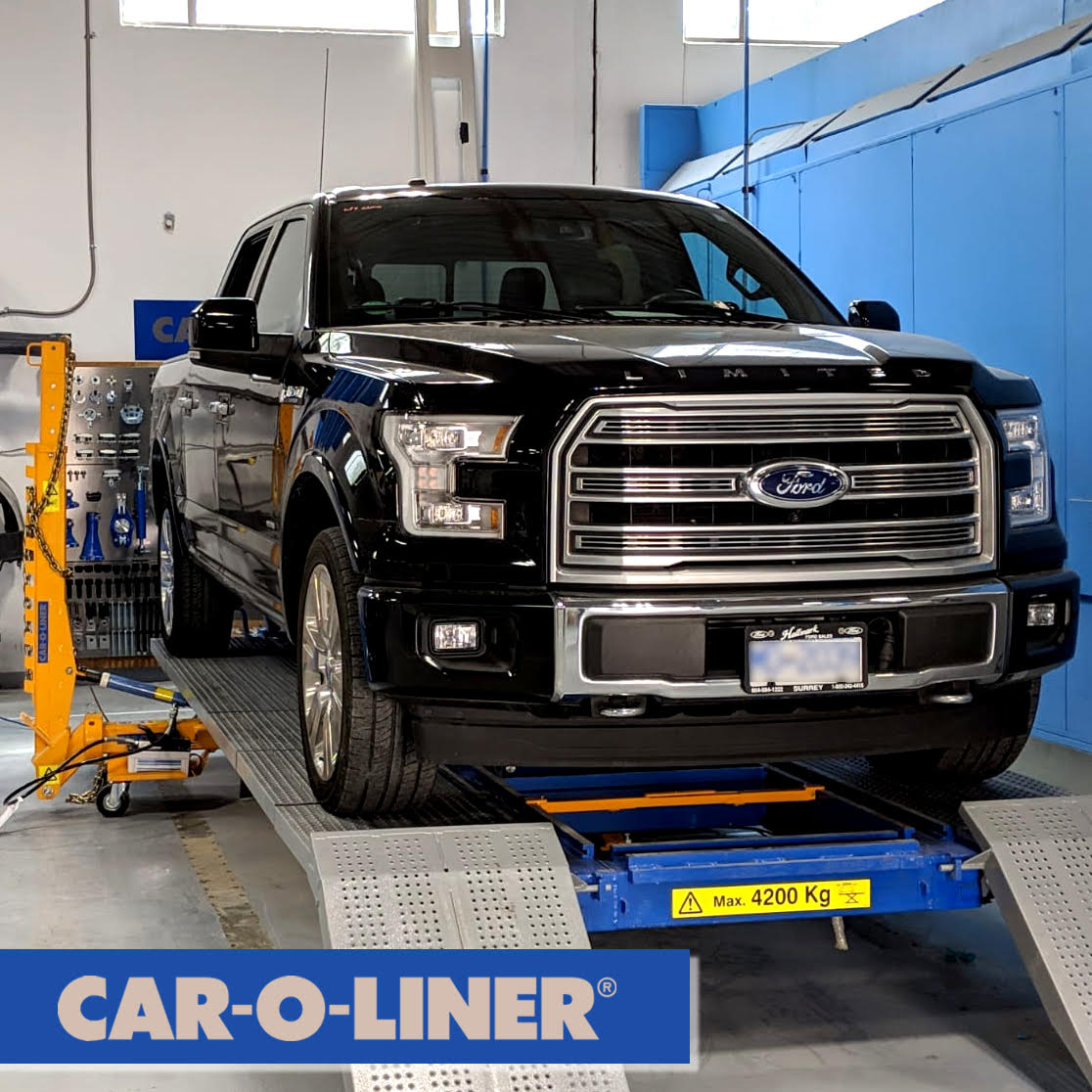 In order to meet industry standards and OEM Ford requirements, we need to make sure that we are up to the task of repairing vehicles with aluminum parts. With Car-O-Liner Aluminum Repair Solutions and Training in our shop we will be able to meet OEM requirements, and repair more vehicles.
Modern vehicles require modern tools. Many vehicles like the new Ford F150s have panels that are no longer welded on and are instead installed using special bonding agents and self piercing rivets. These rivets can only be removed and installed using special tools such as the PRO-SPOT SPR TOOL. Swipe right to see how our FORD specialist and Certified Aluminum Welder Nawid recreated the factory look on this F150 using the Pro Spot SPR Tool.
Shayla Rae
Amar is GREAT!! I work a crazy schedule (6 days a week, 11 hour days) and was so pleased when I came across his shop as he was the only place open on the weekend as a rock has cracked my windshield and I was looking to get it fixed as soon as possible. The shop is amazing, looks great and the service was fantastic. He made it work for me with my crazy schedule. Got me a courtesy car right away and I dropped my Jeep off on Sunday and picked it up Monday after work. No waiting, no problems, just a smooth transaction and I was on my way. The installation was flawless and to top it all off, they cleaned the inside and outside of my Jeep!! I was blown away with the service as not many places in the city are willing to accommodate the needs of people so I am beyond impressed with this shop. The office staff are great as well. Funny and good company and Ginger the office dog was a great surprise too! I would highly recommend this shop to anyone who needs anything done to their vehicle. I hands down will be going back here if I ever need any work done again. Thank you for the beyond excellent service guys. Keep up the good work!!
Taqdeer Thindal
Professional, honest and friendly crew on site – Understand clients needs and respect their time – would definitely recommend!
Mindy Brar
I recently had to bring my truck into Sangam Autobody for repairs from an auto accident. The staff were so friendly, courteous and helpful. They provided day by day communication on how the repairs were going, assisted me with a courtesy car and even detailed my truck after the repairs were completed. Thank you Amar to you and your staff for the wonderful service. I would highly recommend Sangam Autobody!!!!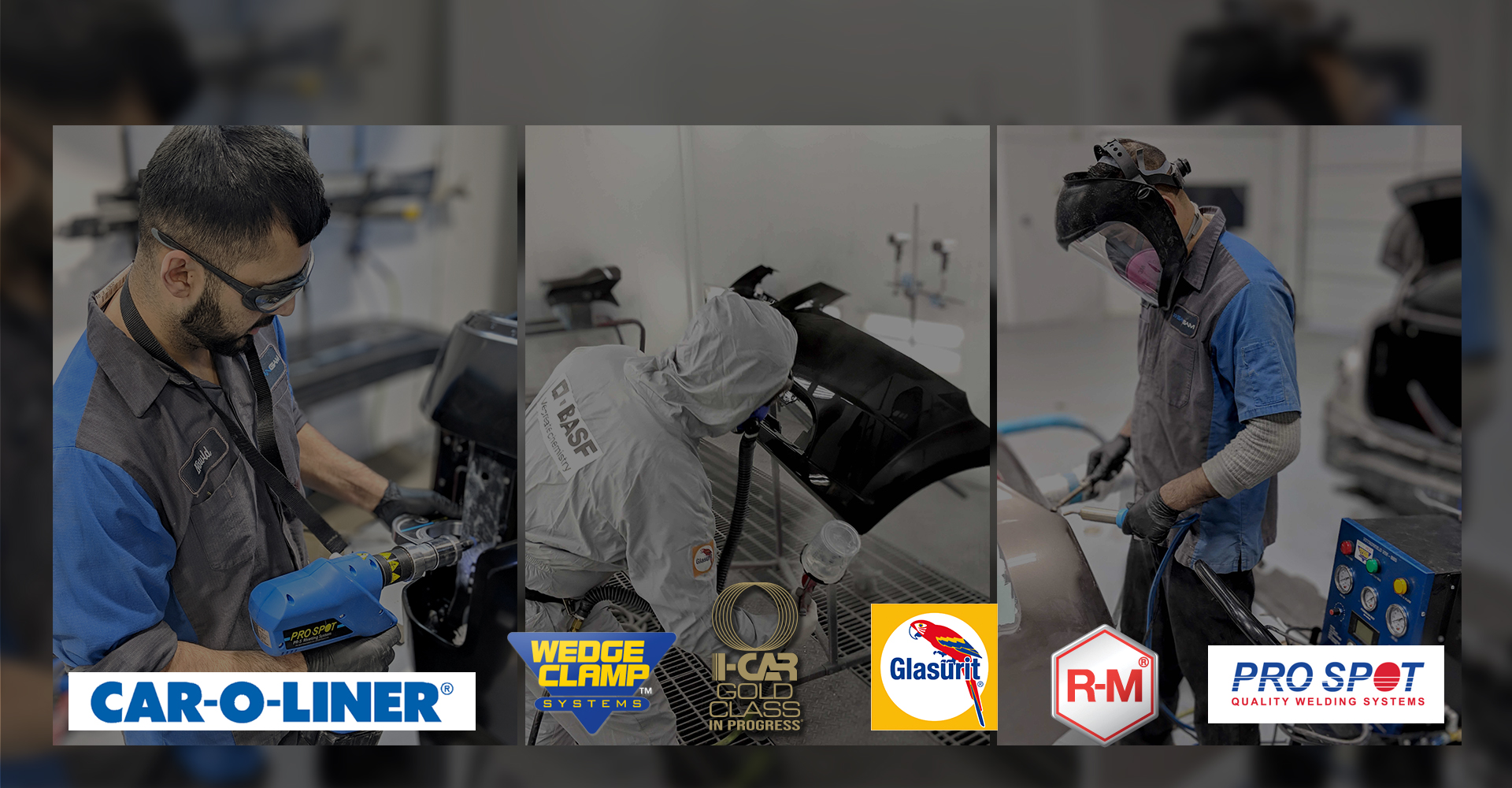 The Sangam Autobody Team Has You Covered
We make it easy. Simply call us, come in and we will deal with ICBC to get your claim handled and you back on the road again with one of our new courtesy cars.